Complete Packaging Services
Expert in Foil Stamping, Embossing & Finishing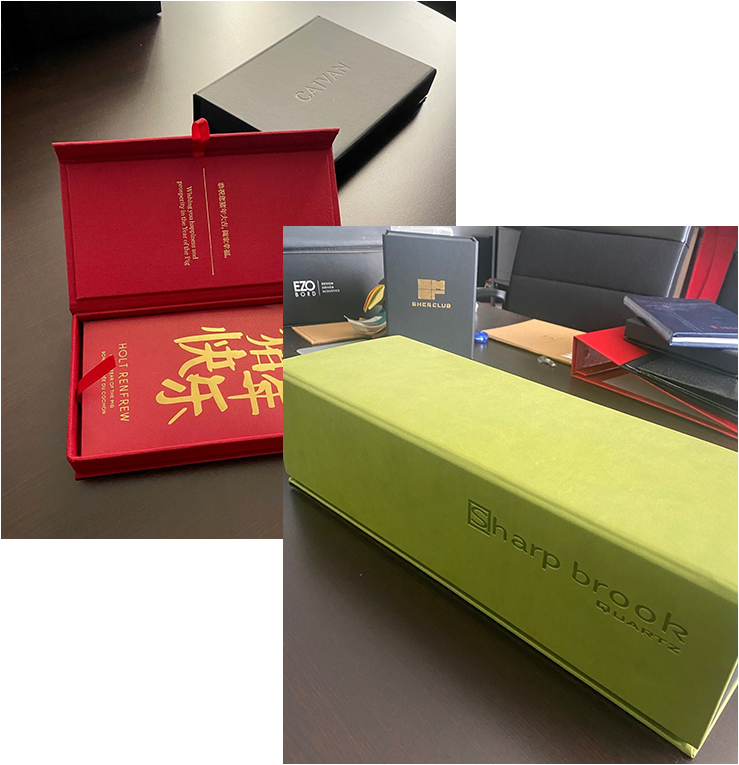 Dr. Foil & Embossing is one of Ontario's leading print finishing companies that have been producing high-quality finishing since 1996. We take pride in what we do, and we value the trust of our customers.
Specializing In Custom Foil Stamping & Embossing
Foil stamping and embossing is a specialty printing method that we produce. This process is distinctive and classy and can make any design even more impressive.